[via toxel]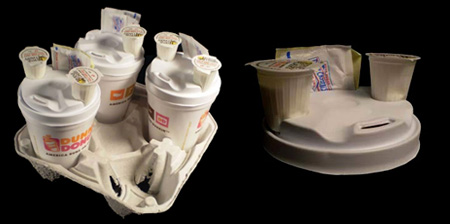 Coffee Top Caddy by Josh Harris is designed to help the coffee runner with people's orders.
Rather than remember what his coworkers want, he can place the coffee accessories onto the tops of their coffee
cups and everyone will be able to customize their own drinks to their liking.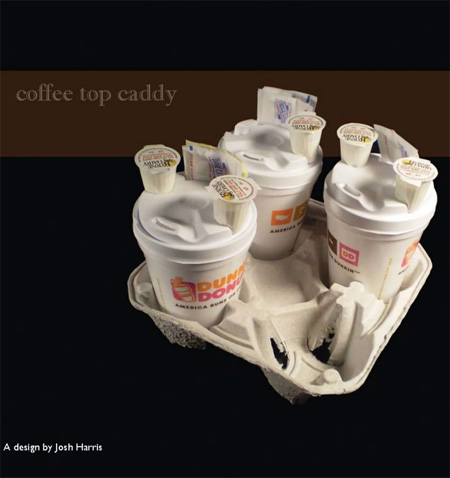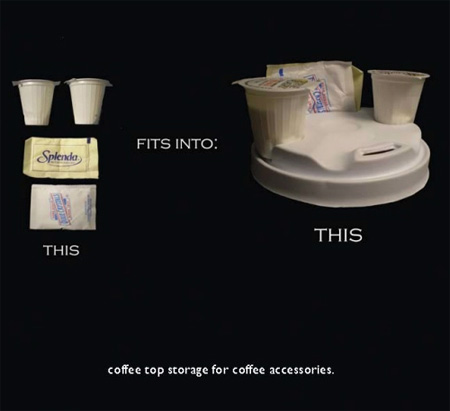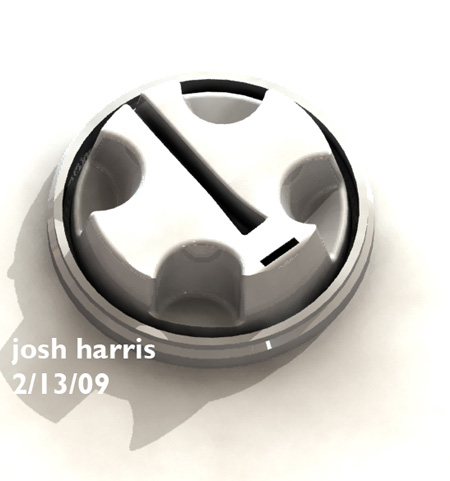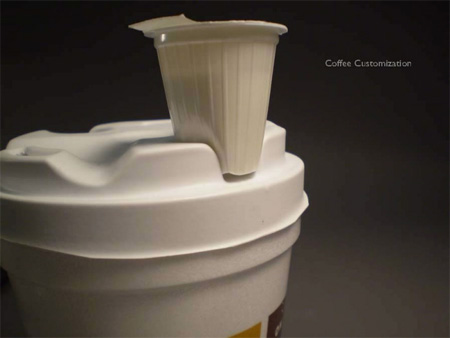 Did you like this post? Leave your comments below!
Found this Post interesting? Receive new posts via
RSS
(What is RSS?)
or
Subscribe to CR by Email