Architectural photography

can be broadly considered to encompass views of the exteriors and interiors of domestic, commercial, religious, institutional, and engineering structures, as well as records of the evolution of towns and cities. Today, we are showing you 50 Stunning Examples Of Architecture Photography. [via smashingapps]

The credit goes to all those talented photograhers who taken these excellent photos with their efforts, imaginations and creativity to give us a chance to see these photographic wonders from their creative eyes. This list is not long in numbers but I promise you that when you start browsing them in details it will surely refresh you and force you to know more about these photographers. Click on the images to go from where the images has been taken and learn more about their creators and to appreciate them.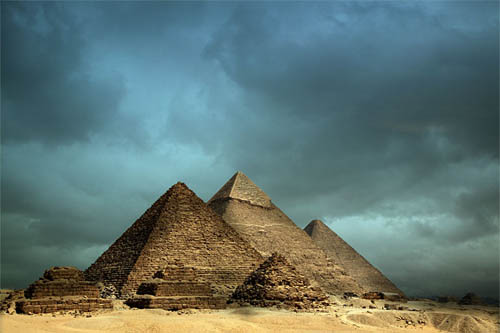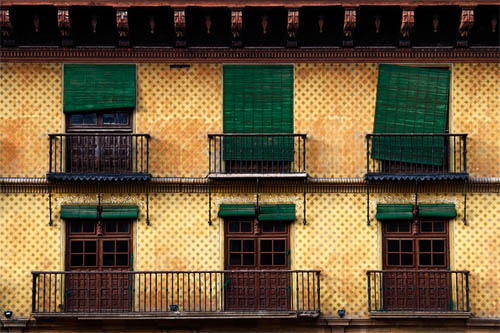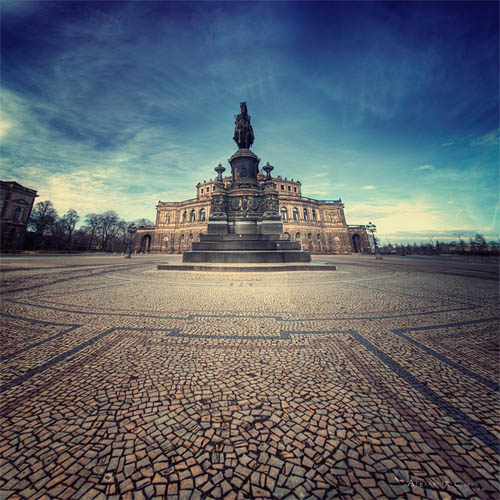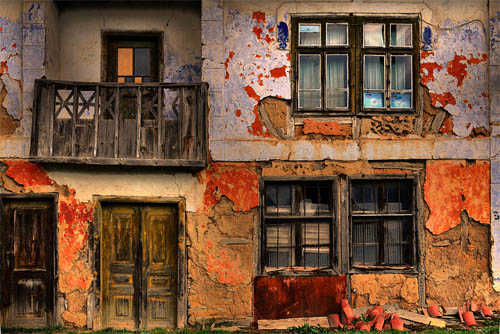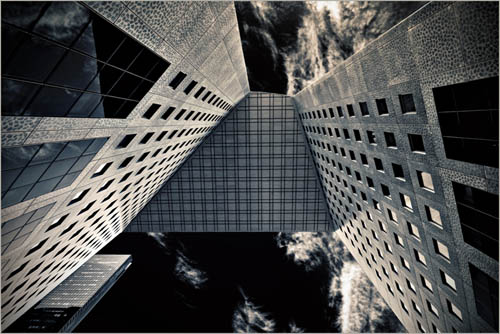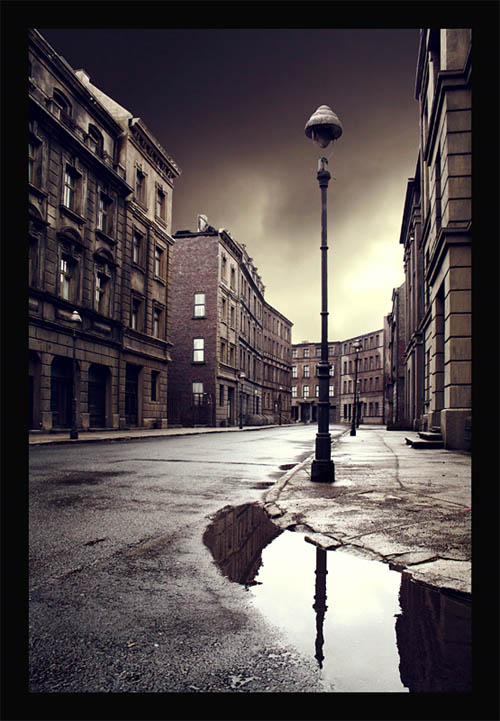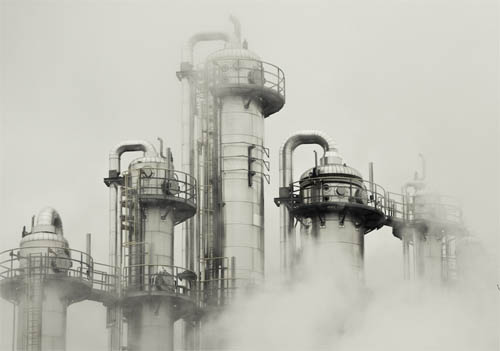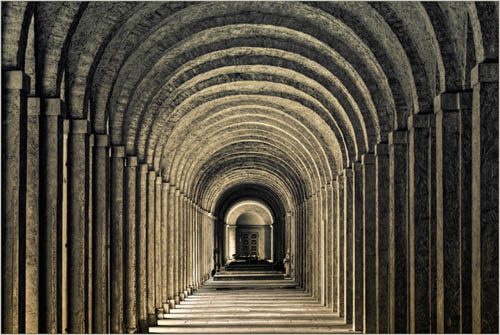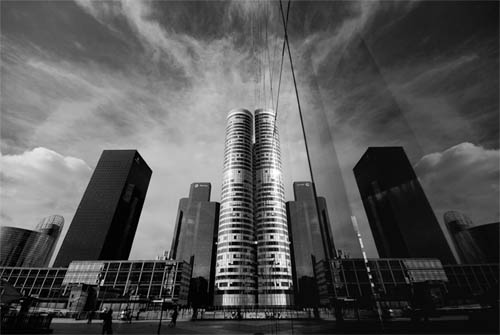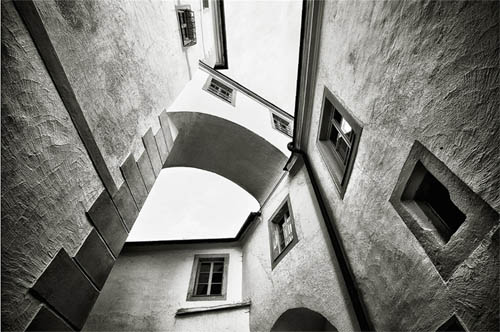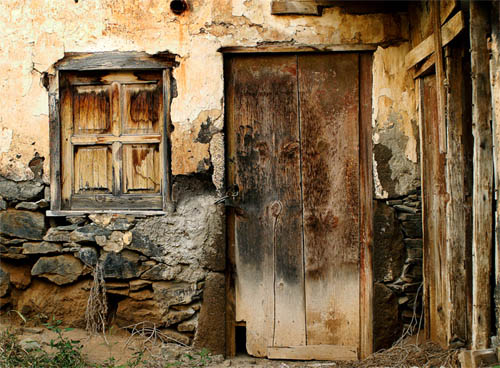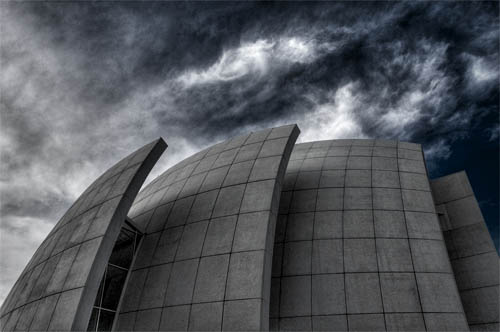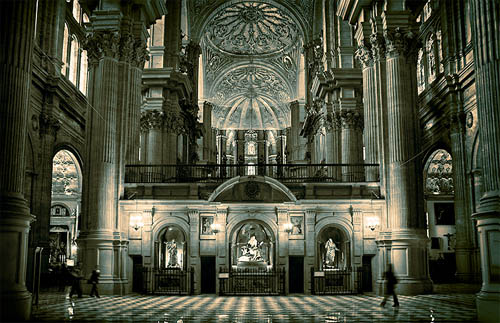 All the images are copyright of their respected owners and creators. This post is about just to show their creative ideas and inspiration wonders to the world. Please contact us if anyone want to remove their work.

Did you like this post? Leave your comments below!

Found this Post interesting? Receive new posts via RSS (What is RSS?) or Subscribe to CR by Email