Light graffiti, also known as light painting is a photographic technique in which exposures are made usually at night or in a darkened room by moving a hand-held light source or by moving the camera. [via toxel]

This post features examples of beautiful and creative light graffiti.
Light Painting by rafoto [link]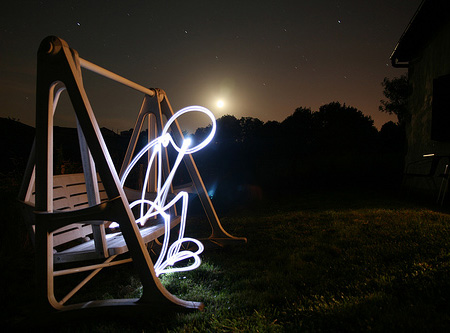 Orbing by Marc B.B [link]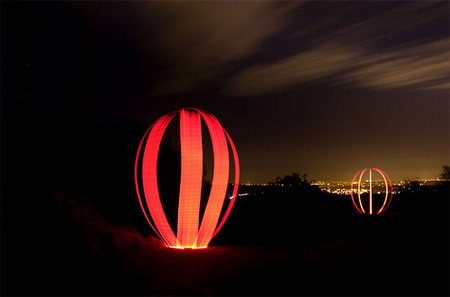 Play with Light by ddqhu [link]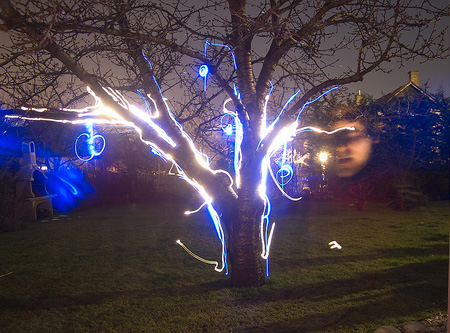 Light Graffiti by Lightmark [link]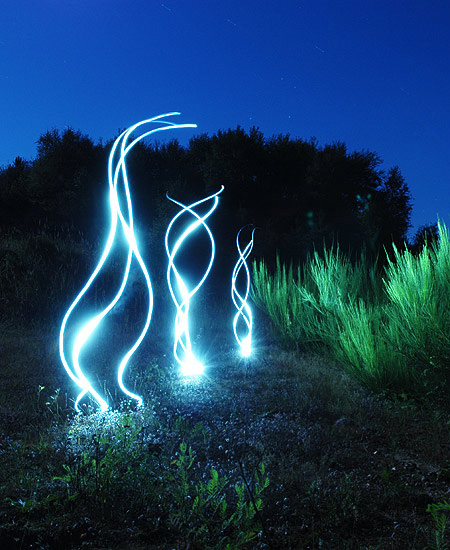 Poseidon by Eric Staller [link]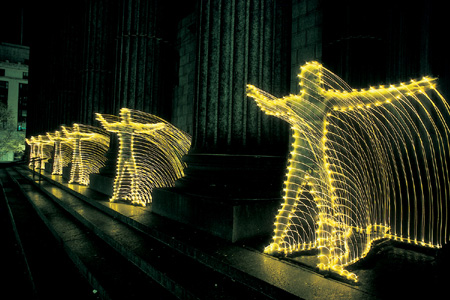 Singer by versi16 [link]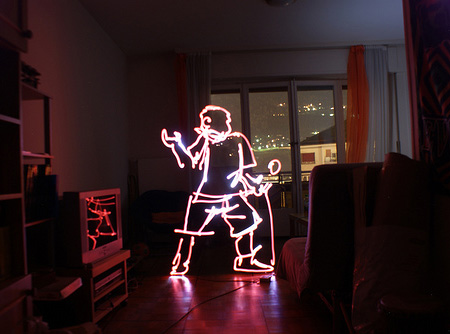 Light Painting by Toby Keller [link]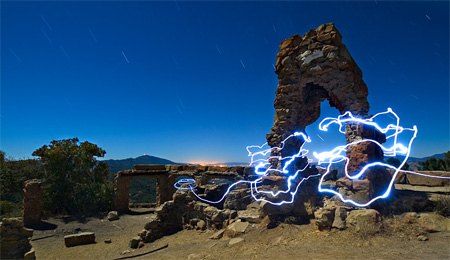 Botanical by Michael Bosanko [link]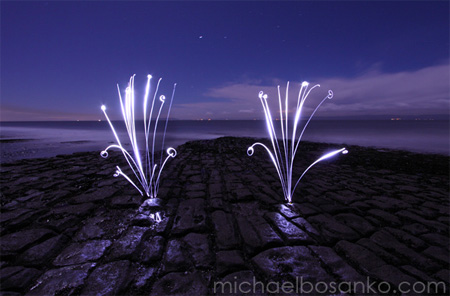 Max Ophuels Preis by Lichtfaktor [link]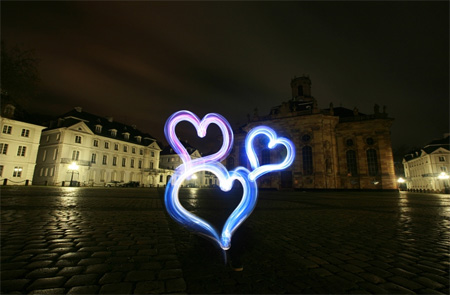 Under My Umbrella by Jacob Carter [link]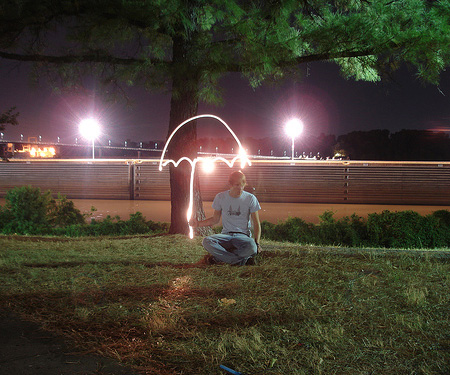 Sax A Phone by Eran Hakim [link]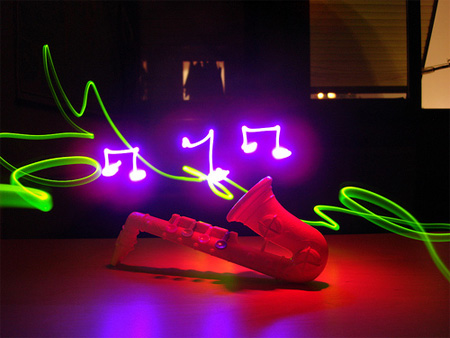 Window Dressing by Eric Staller [link]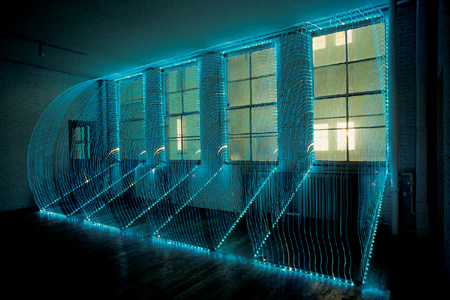 Blinder by M R I [link]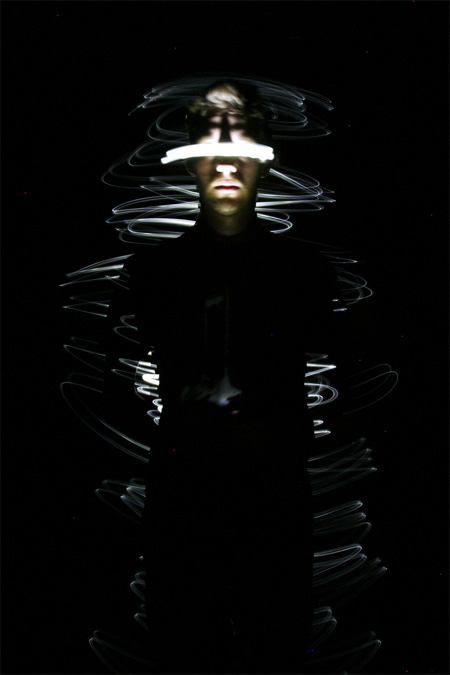 Snakes on a Pain by El Endemoniau [link]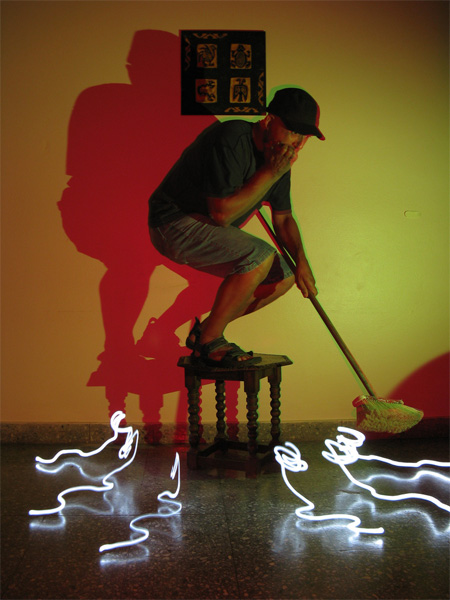 Rockstar by Simon Dehn [link]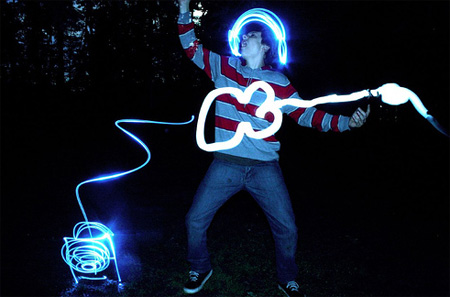 Air Fireball by Ben [link]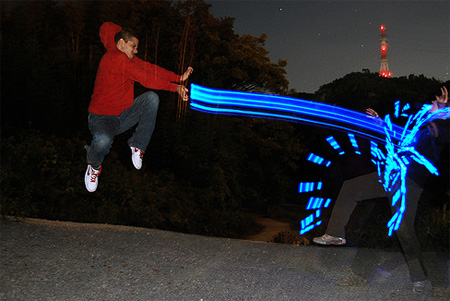 Neon BMX by Sumthin' Luv [link]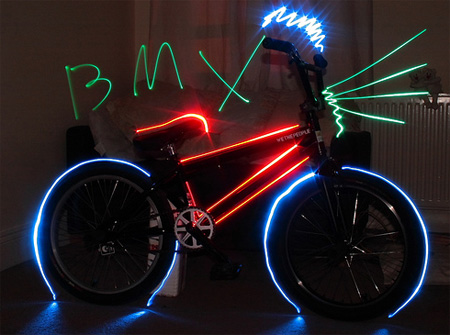 Pac-Man Light Graffiti by robokon_gt [link]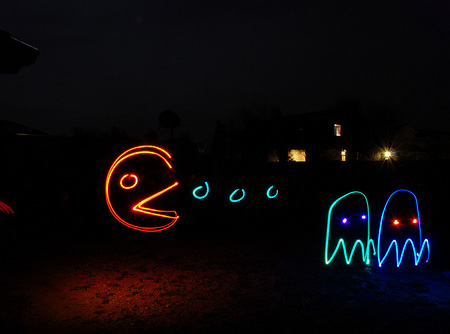 Waste Removal by The Path of Light [link]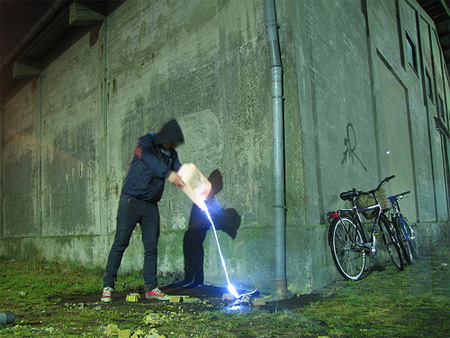 Armchair Alien by Michael Bosanko [link]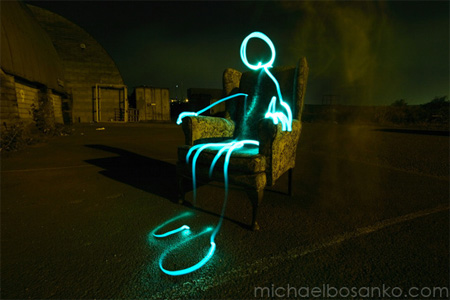 Found this Post interesting? Receive new posts via RSS (What is RSS?) or subscribe via email at the top of this page...