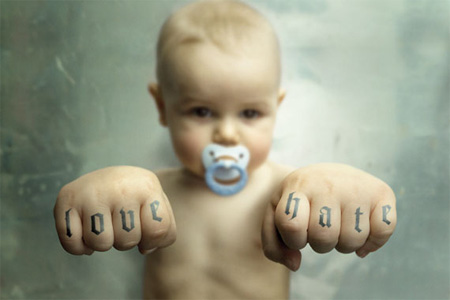 Today's inspiration comes from LSD s.r.l., a great Italian photography and image manipulation studio.
The quality of the images they produce is exceptional and everyone in the design community should be familiar with their work.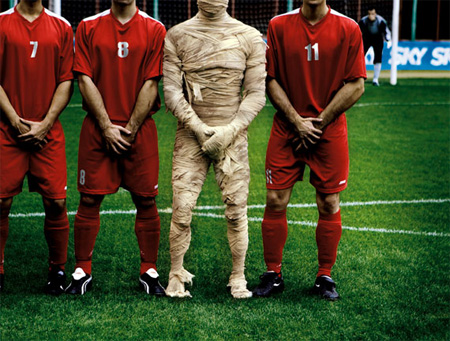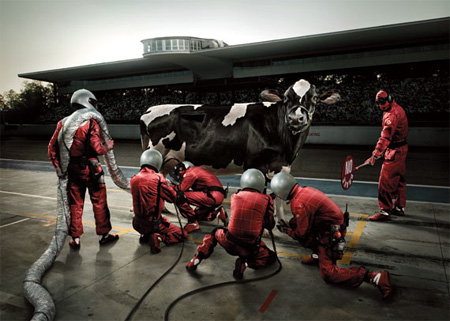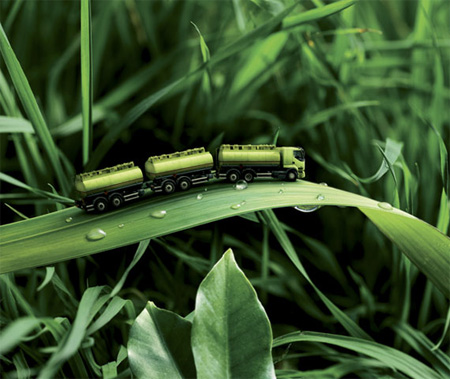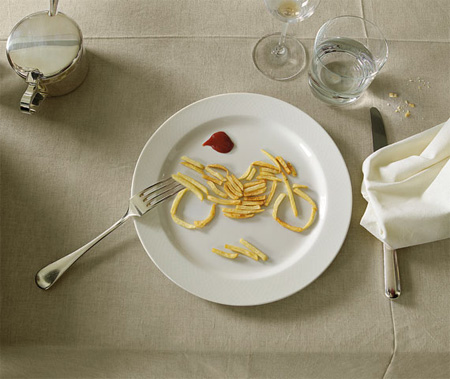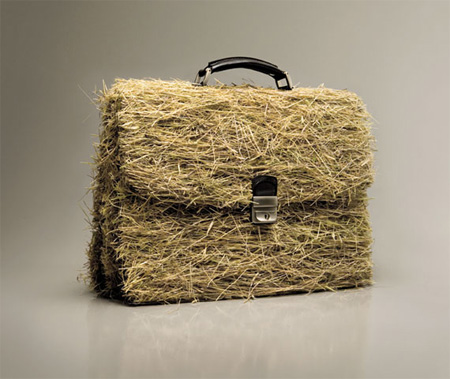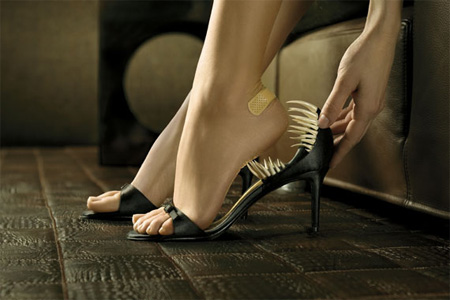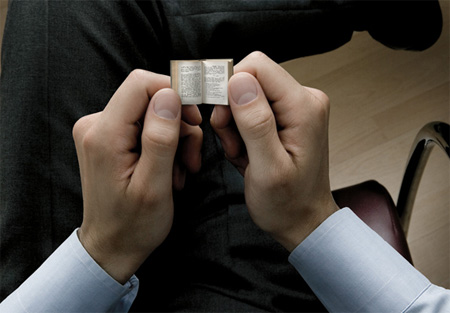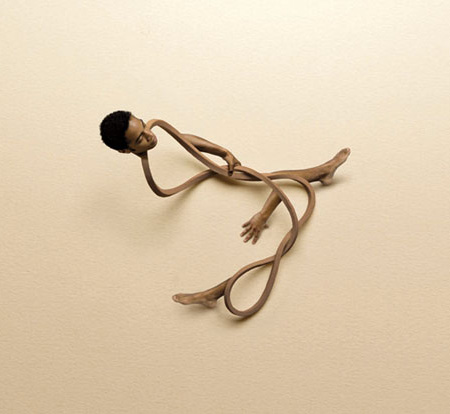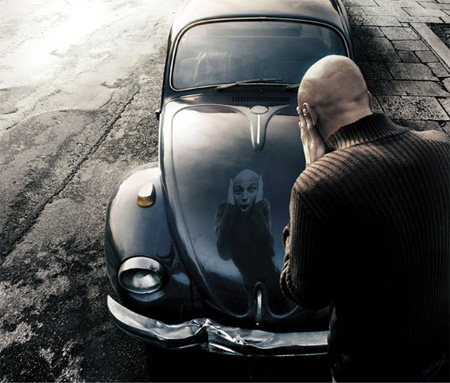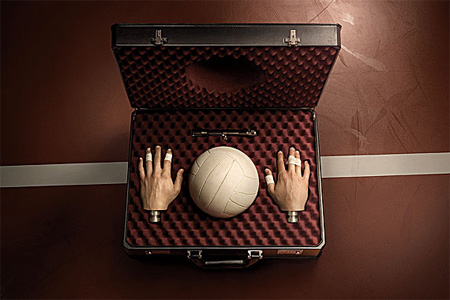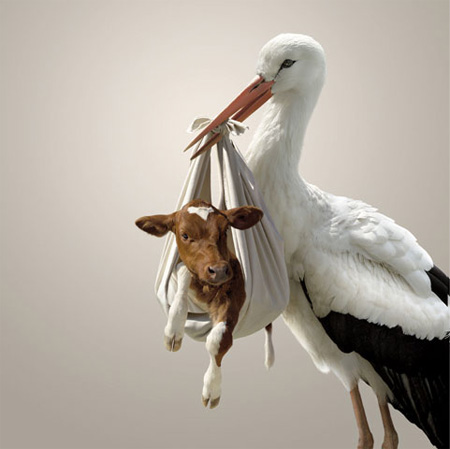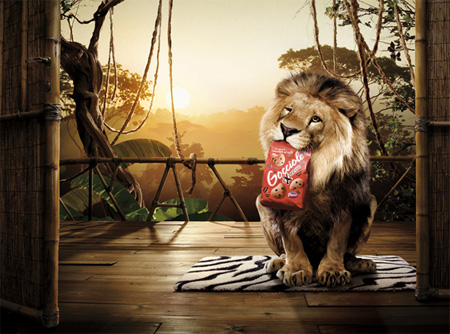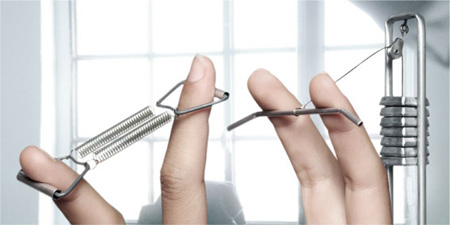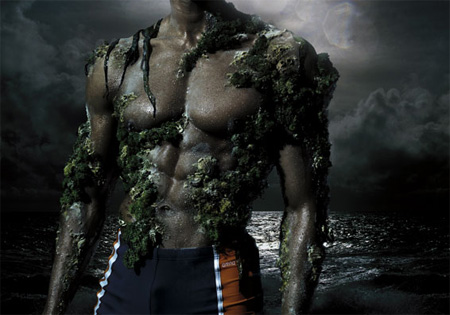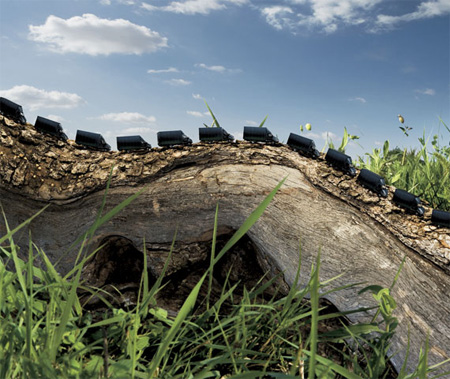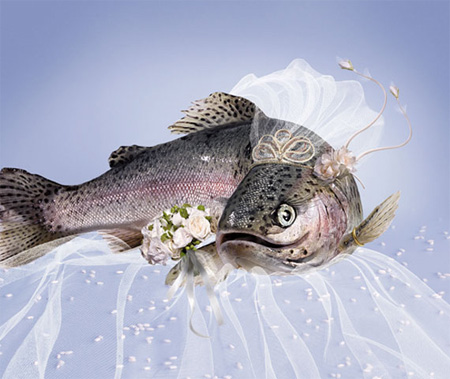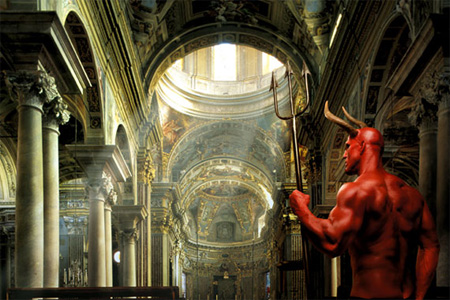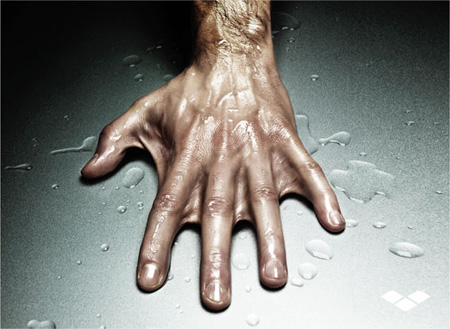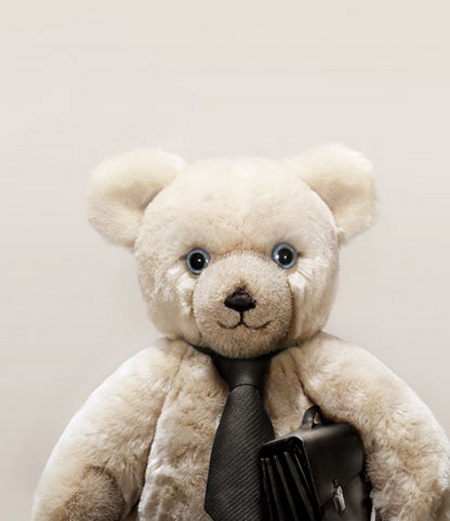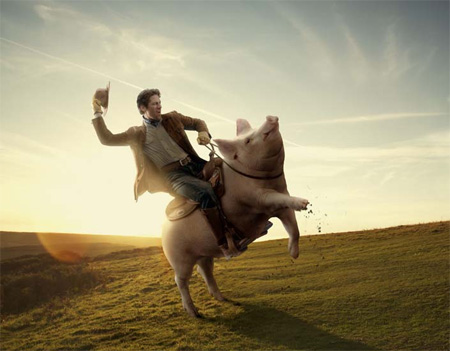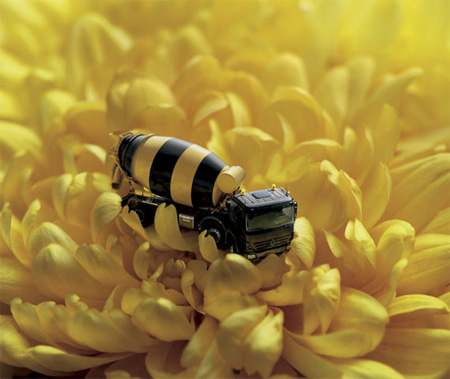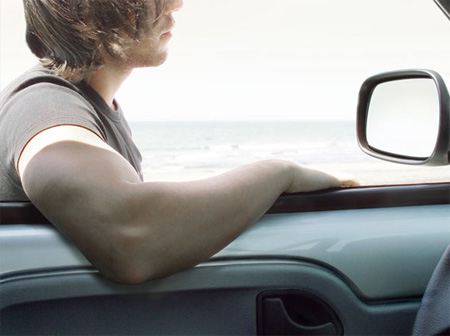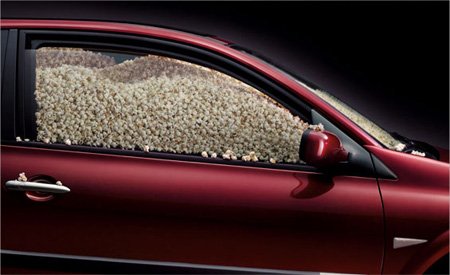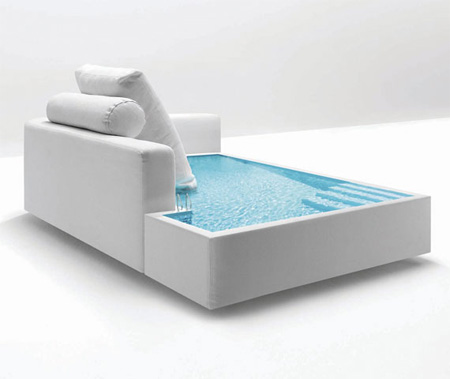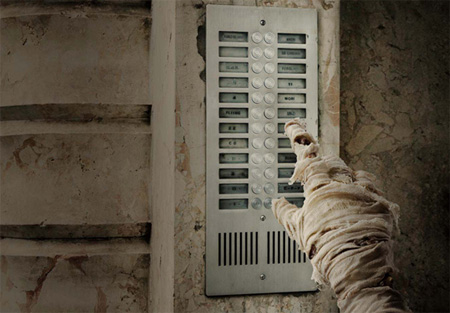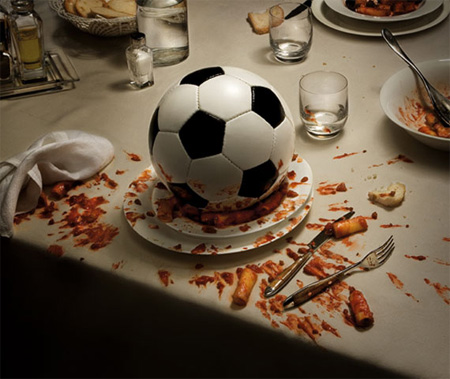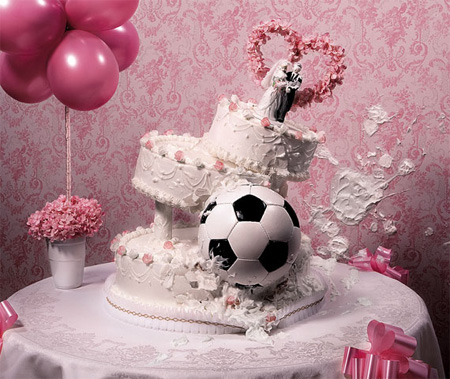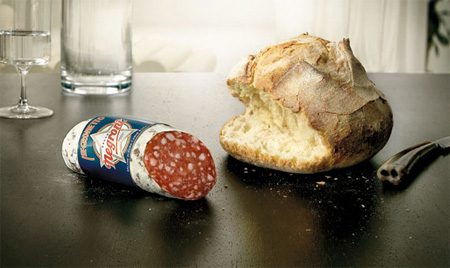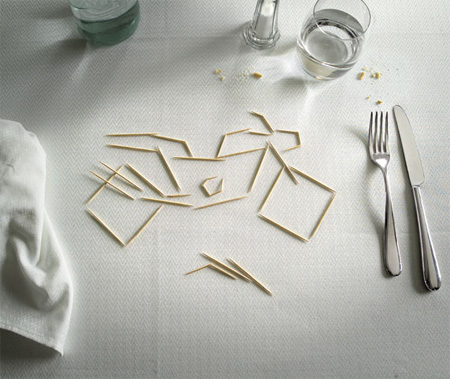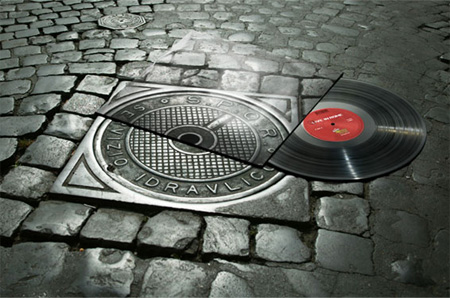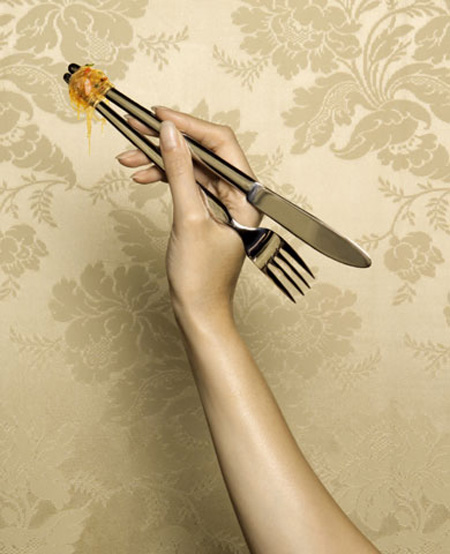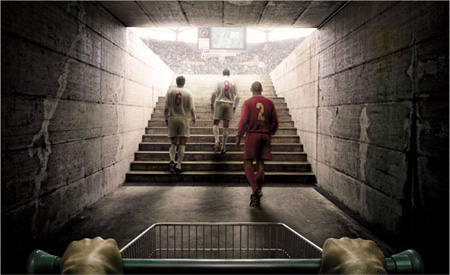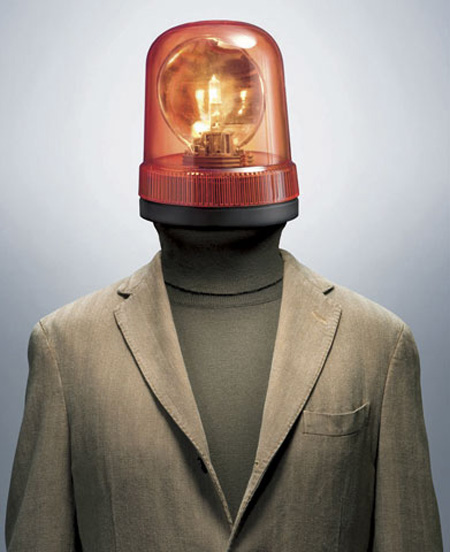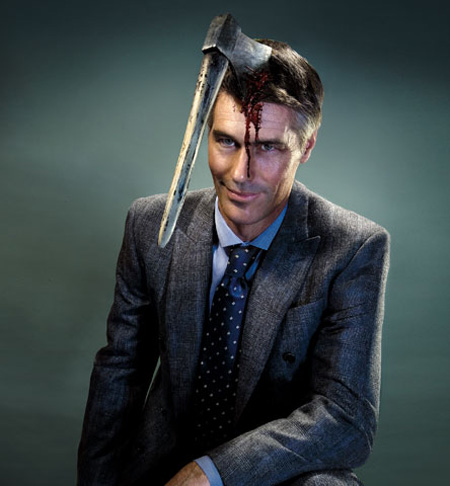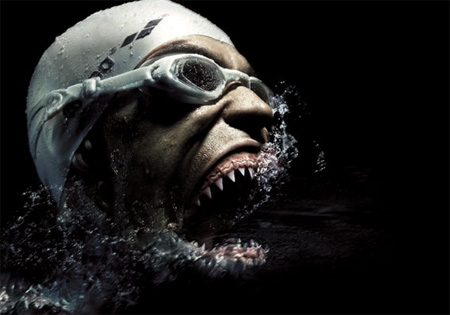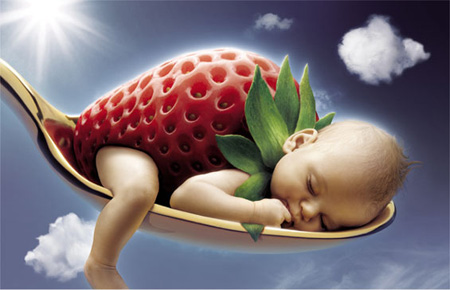 For more creative LSD s.r.l. images visit lsd.eu [via toxel]


Found this Post interesting? Receive new posts via RSS (What is RSS?) or subscribe via email at the top of this page...