[source]
There is a possibility to copy your DVD to your iPod. You can copy any DVD from your collection to your iPod for viewing it on the go. All you need is some spare time, right tools and software.
Mac users are a bit luckier, since they already have a solution - open source Instant HandBrake. It rips DVDs and converts them to MPEG-4 format (which is iPod-friendly) as well. Windows users need 2 programs: DVD Decrypter and Videora iPod Converter. You will have to use DVD Decrypter in order to rip the contents of your DVD to the hard drive. Then you will need Videora to convert the contents to MPEG-4. After that, you'll make use of iTunes to copy the movie to your iPod. Check out a step-by-step tutorial below.
First Step: DVD Decrypter
First of all insert your DVD, then start DVD Decrypter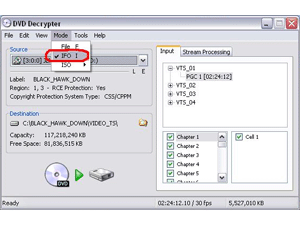 Choose IFO in the Mode menu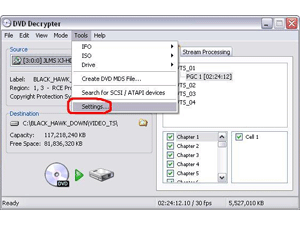 Choose settings in the Tools menu, then select the IFO Mode tab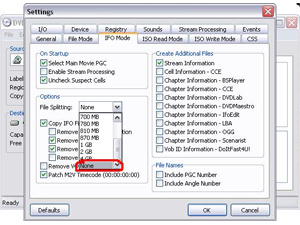 Click the File Splitting field. Set it to None. Click OK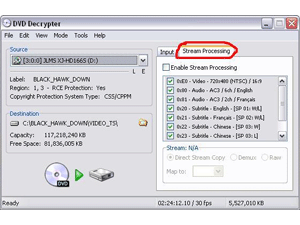 Click the Stream Processing tab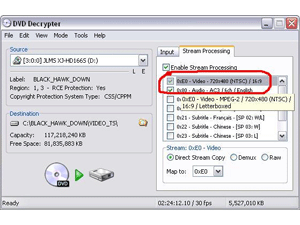 Check the Enable Stream Processing box.
Uncheck everything except for the first video and audio items
Click the folder icon in the Destination section
Determine the place for your ripped files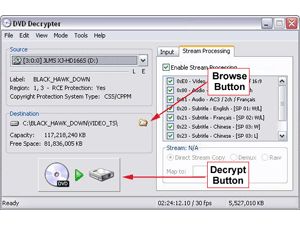 Click Decrypt
The procedure usually takes 20 minutes
Second Step: Videora iPod Converter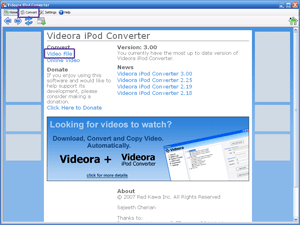 Start Videora iPod Converter
Click Convert button in main menu. Then click the "Video File" in convert section.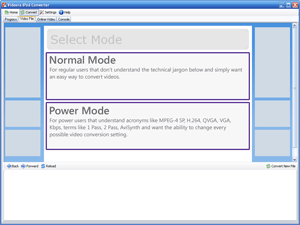 You'll be given 2 options for choice - normal and power mode. Normal Mode is the easiest way to convert videos. It is used with the Internet connection. Power Mode is intended for experienced users (who actually don't need this tutorial).
Select the Normal Mode.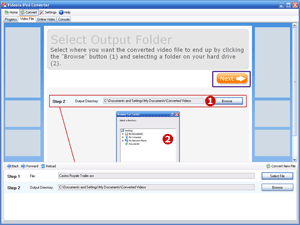 Click Browse (next to the Output Videos)
Click Save
Click Convert, and then Transcode New Video
Go to the folder on your computer containing the movie. Search for a file named like VTS_02_1.VOB. Select it, click OK
Enter the name of the movie.
Click Start
Usually it takes up of two hours. The speed depends on the length of the movie, and your PC speed.

Third Step: iTunes
Start iTunes. Copy the movie to your iPod. Done! Now you can start watching.

Found this Post interesting? Discover more Curious Reads.